Frozen Rails is back on track!
September 11–12 in Helsinki.
Photos
Yay, we finally managed to post photos from the conference. Sorry for the long wait :)
We're back
After taking a year off to think about what we want Frozen Rails to be, we're back! In 2014 Frozen Rails returns to the 2012 venue, Paasitorni, and we're working on making it the best, most entertaining, and most informative Ruby conference yet.
Speakers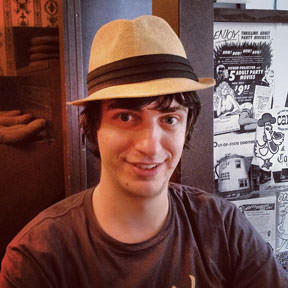 Keynote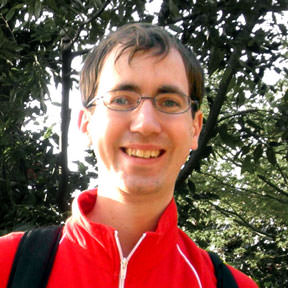 Keynote
Registration
Tickets include breakfast, lunch, and snacks on both days of the conference. Buy your ticket now!
Discounts are available for Rails contributors, Ruby contributors, and full-time students.
Need to convince your boss that going to Frozen Rails is a great idea? Download our Convince your boss PDF.
Sponsor us
We're currently looking for sponsors for Frozen Rails. Whether you're based in Finland or not, Frozen Rails is an excellent opportunity to reach some of the brightest Ruby minds from both Finland and abroad.
For more information, see our sponsorship prospectus.
Organised by
Frozen Rails is organised by Kisko Labs. Kisko Labs is Finland's leading Ruby consultancy and has been intimately involved in Finland's Ruby community as long as there has been a Kisko Labs.
We've focused on Ruby on Rails since 2007, making us one of the most experienced Rails-focused companies in Finland. It's definitely our tool of choice, but not our only one.
Since 2007, we've worked with companies big and small to bring their business concepts to the web.